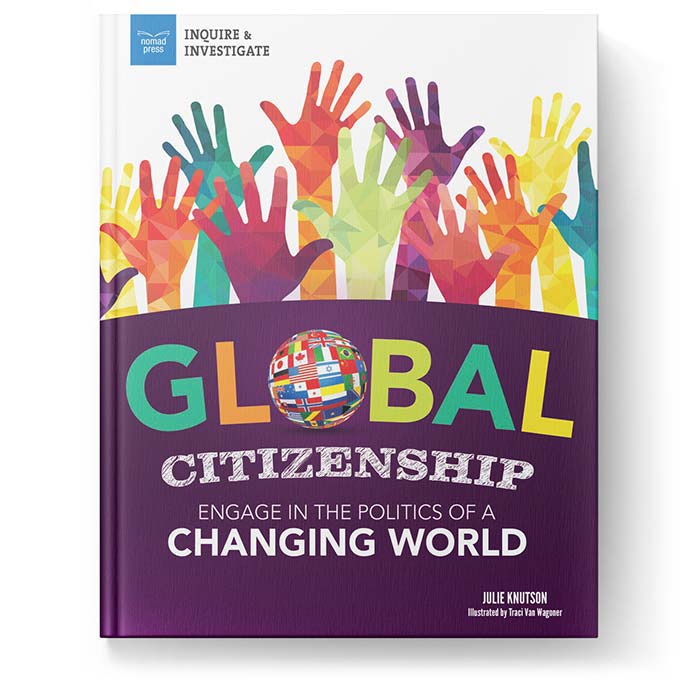 NOMAD PRESS
Global Citizenship: Engage in the Politics of a Changing World
Basic human rights are guaranteed all over the world: the right to a safe environment, the right to a name and identity, the right to free expression, and the right to an education. But how exactly do you act for global impact, especially in a world in which which far-away events can seem impossibly distant?
Global Citizenship offers the resources and information children need to learn about issues of global concern and strategies for taking informed action on them. Each chapter centers upon different children's rights outlined by the United Nations, focusing on the political, human, economic, environmental, and cultural guarantees born of our common humanity.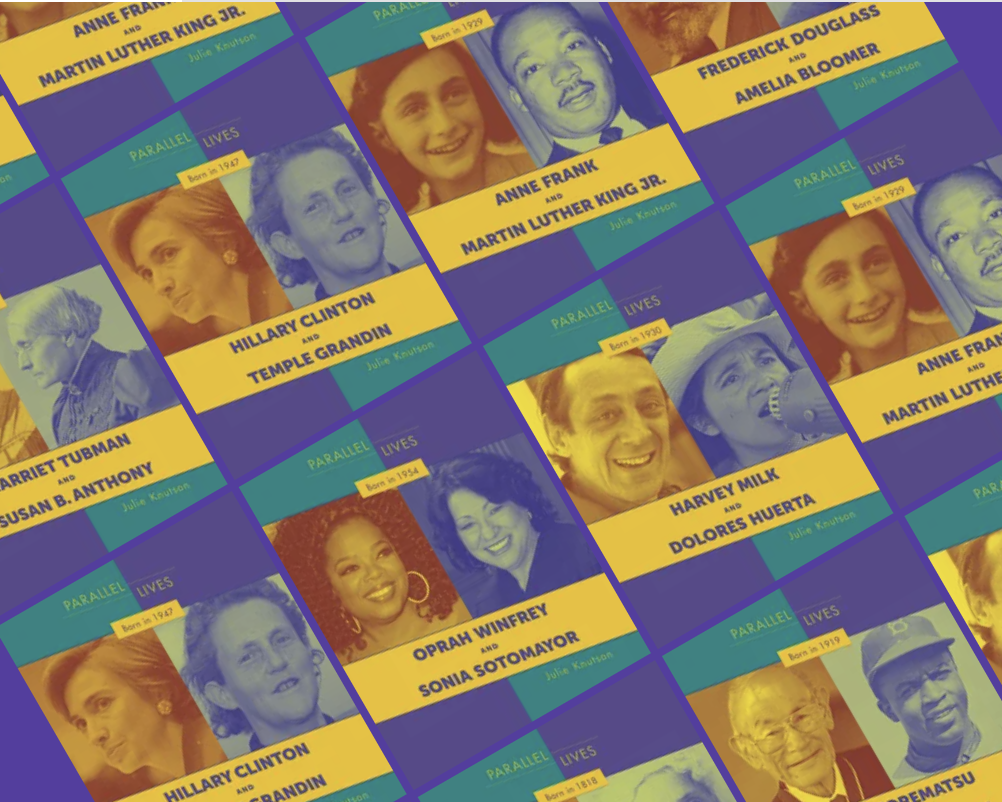 CHERRY LAKE PUBLISHING
Parallel Lives in History
What can two figures who share a birth year tell us about the time and place in which they were born? What commonalities did they share in their experience of the world, and how did their experiences differ? This forthcoming series examines overlaps and intersections in the lives of 16 individuals who used their voices to change the world.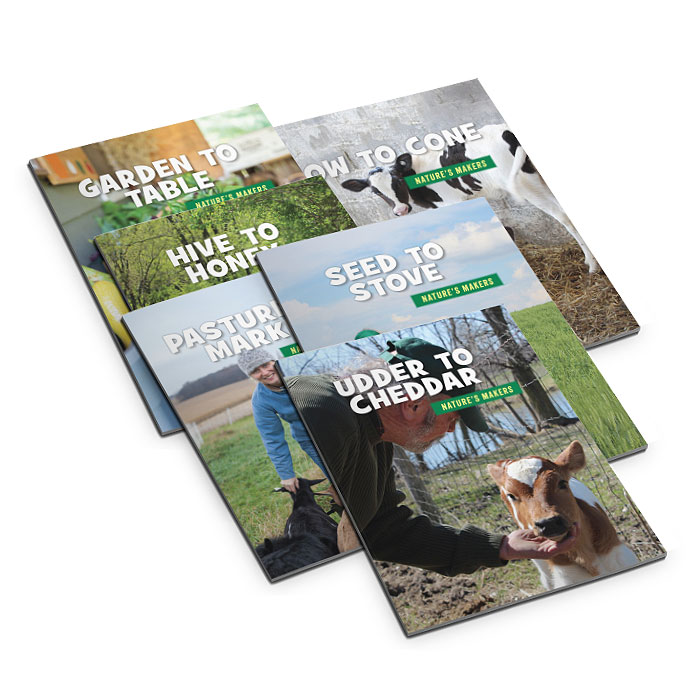 CHERRY LAKE PUBLISHING
Nature's Makers Series
The Nature's Makers series takes a look at today's makers and farmers who produce organic and small batch products — from grains and veggies to ice cream and honey. Aligned to curriculum standards, these books also highlight key 21st-century content: global awareness, financial literacy, health and wellness, civics literacy, and environmental stewardship. Thought-provoking questions and hands-on activities encourage the development of critical life skills and social emotional growth.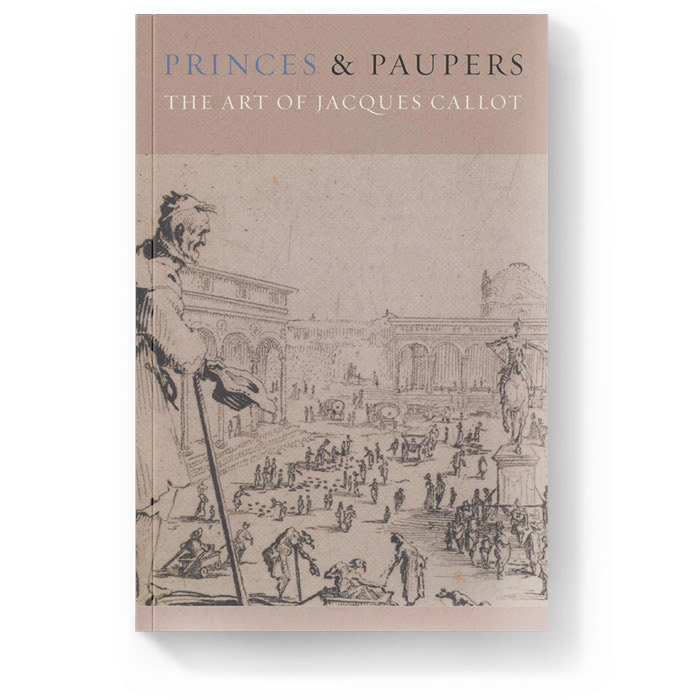 YALE UNIVERSITY PRESS
Princes & Paupers: Art of Jacques Callot
The full spectrum of society springs to life in the detailed etchings of Jacques Callot (1592–1635). This acclaimed French printmaker trained in Italy and later worked as a court artist for Cosimo II de' Medici in Florence. Callot revolutionized printmaking by developing the process of hard-ground etching, and he applied his technical skills to depicting the world around him.
The extraordinary etchings featured in this book testify to Callot's mastery of sacred and profane imagery. The authors delve into Callot's techniques and subjects, ranging from humorous scenes inspired by commedia dell'arte to noble feasts, biblical events, and even the horrors of war. They also explore how the artist used characters from opposite ends of society to expose the complexities and injustices of his time. With his keen sense of observation, Callot held a mirror to European culture of the early 1600s, revealing both its tragic and humorous aspects.